a few more photos: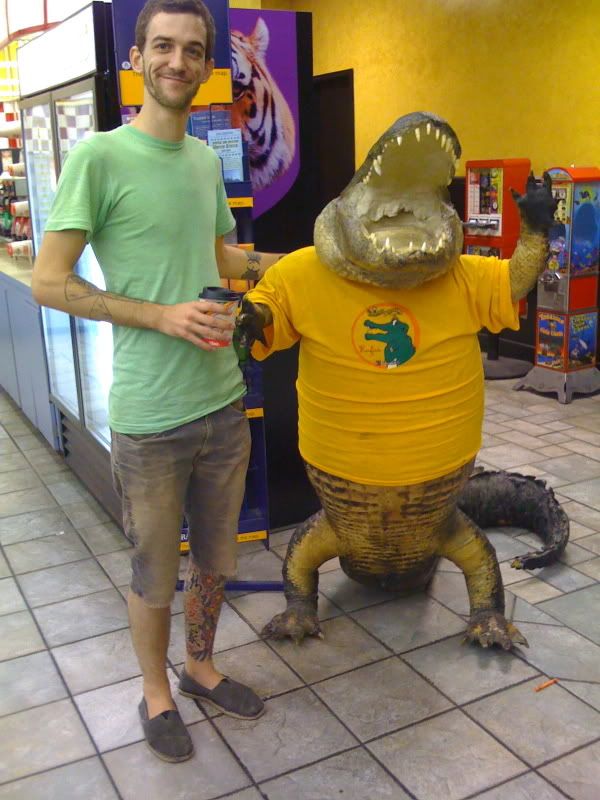 swamp coffee
ted's room in Atlanta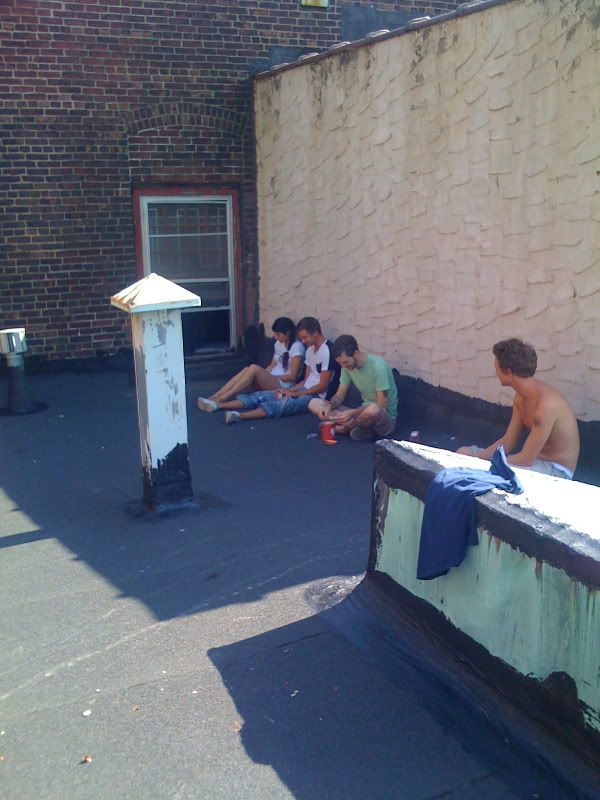 rooftop in Philadelphia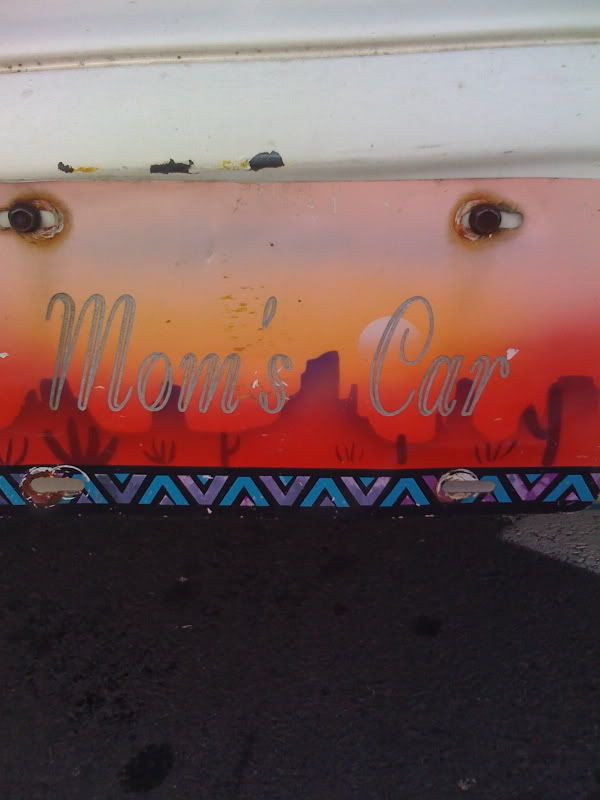 the screws look so much like eyeballs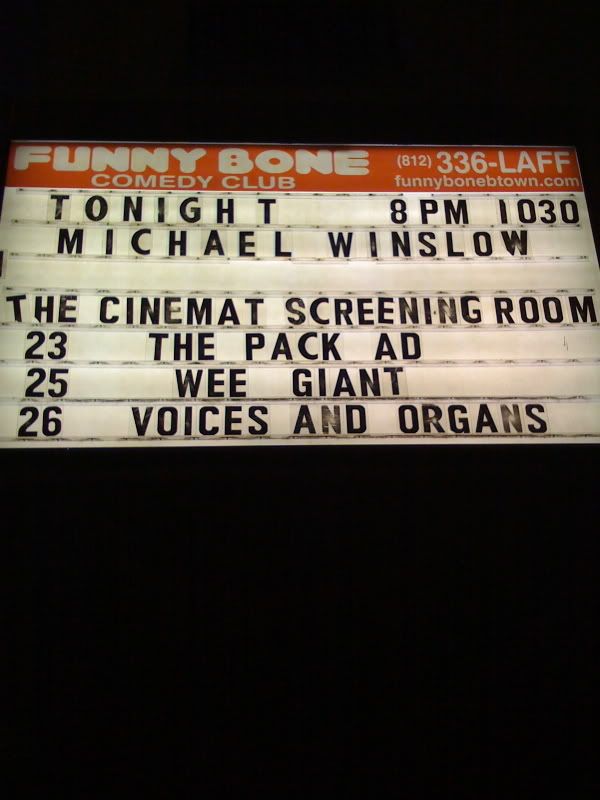 michael winslow from police academy/space balls (the sound effects guy) did a comedy show right above us in Bloomington Indiana. it wasn't really that funny in hindsight.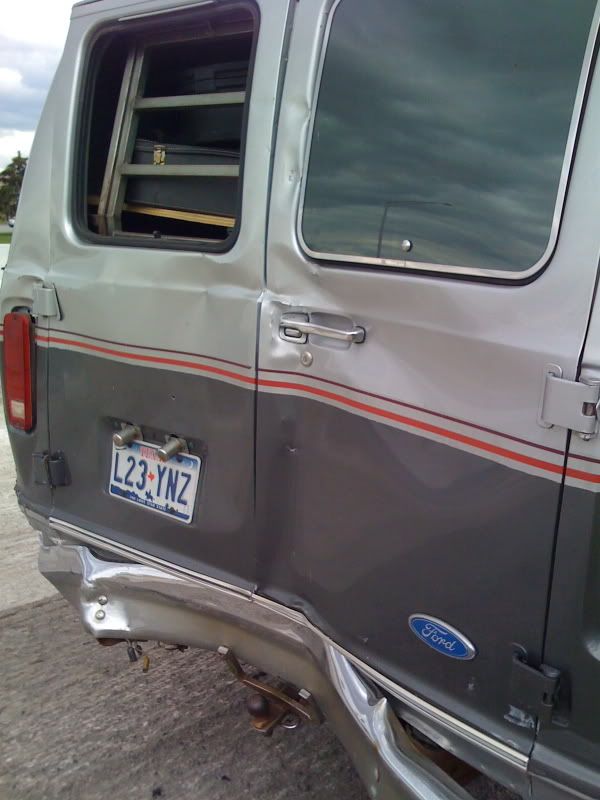 this is what an 18 wheeler did to our van. it's too bad you can't take a photo of whiplash.