we're in Belgium at the present. Europe tour started off a bit shaky with Joel breaking a cello string, a low mix, and a slightly rough crowd. However, we fixed the string and Brussels is treating us very well. The drives are beautiful and our driver/tour manager Martin is a very cool guy. After this tour he's managing Lightning Bolt, so it's kind of beyond me why he's working with us. Unfortunately we haven't been able to roam about the cities thus far. It's a lot of work getting to the venue, loading/unloading, and finding a place to stay, but the drives have been beautiful and the coffee at gas stations is outstanding.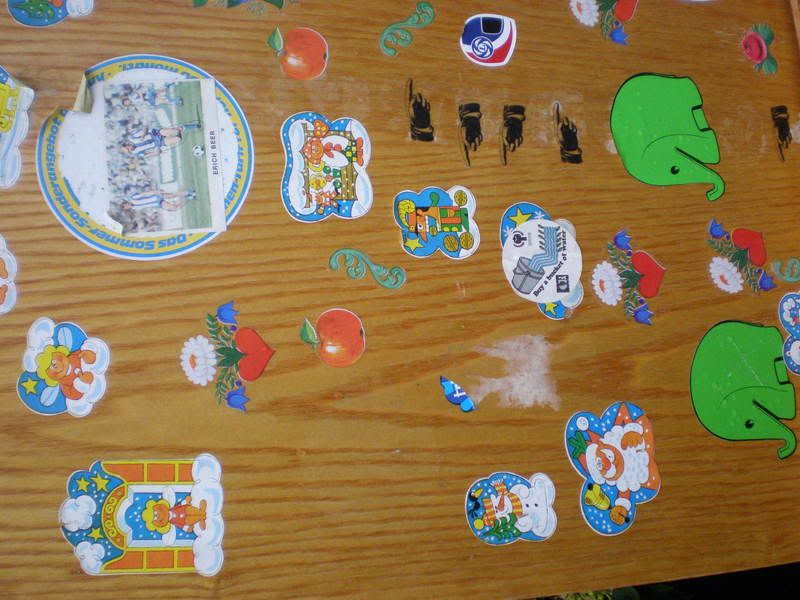 I can't believe someone was throwing this away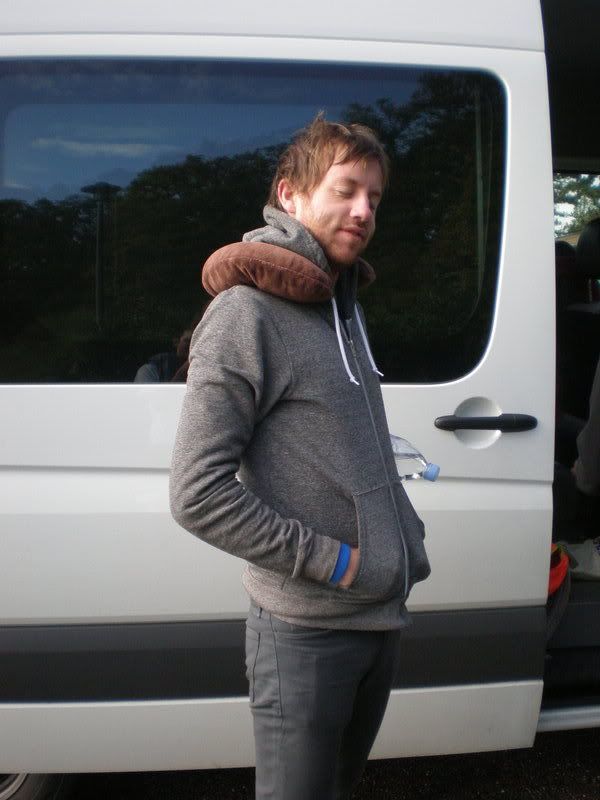 Learning to sleep standing up.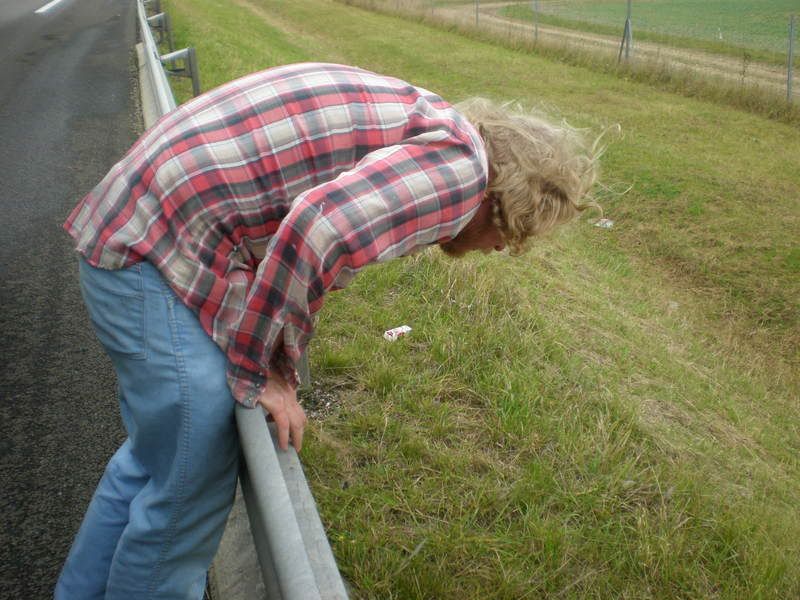 Hacksaw knows about whiskey.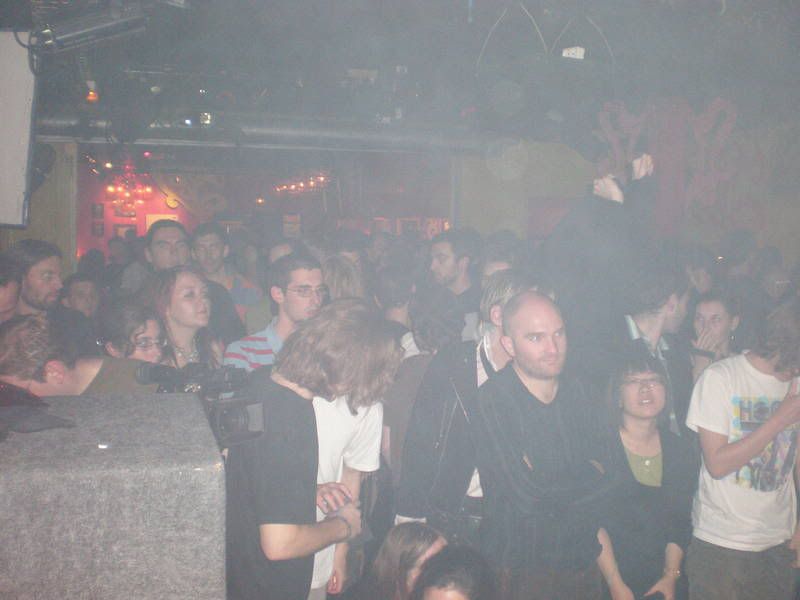 Paris (that's not a fog machine. that is actually steam coming off their bodies. metal dudes know how to sweat.)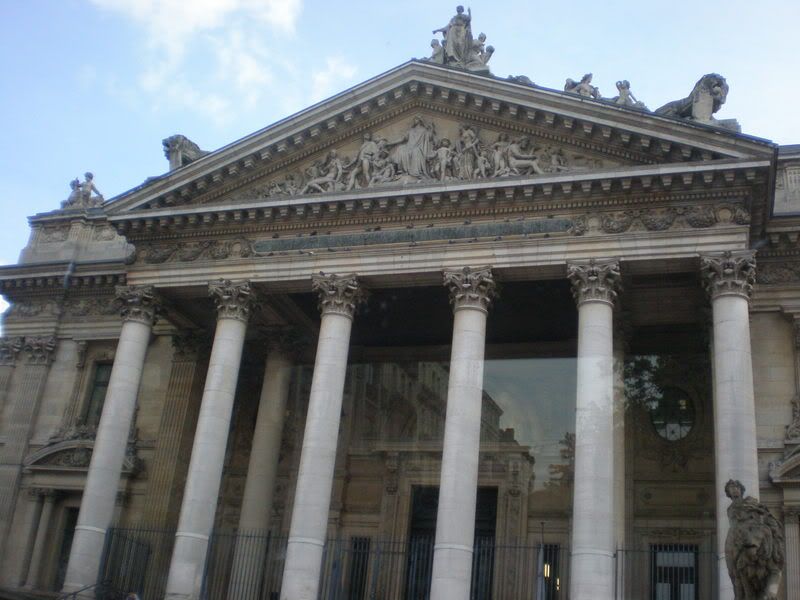 Brussels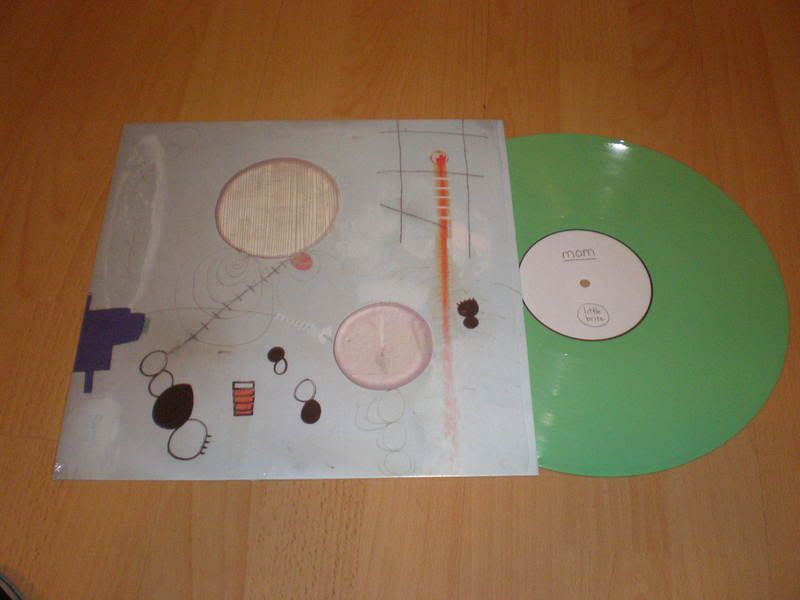 We have vinyl!