We've been spending the past few days getting ready and practicing for our East Cost tour which begins this Friday.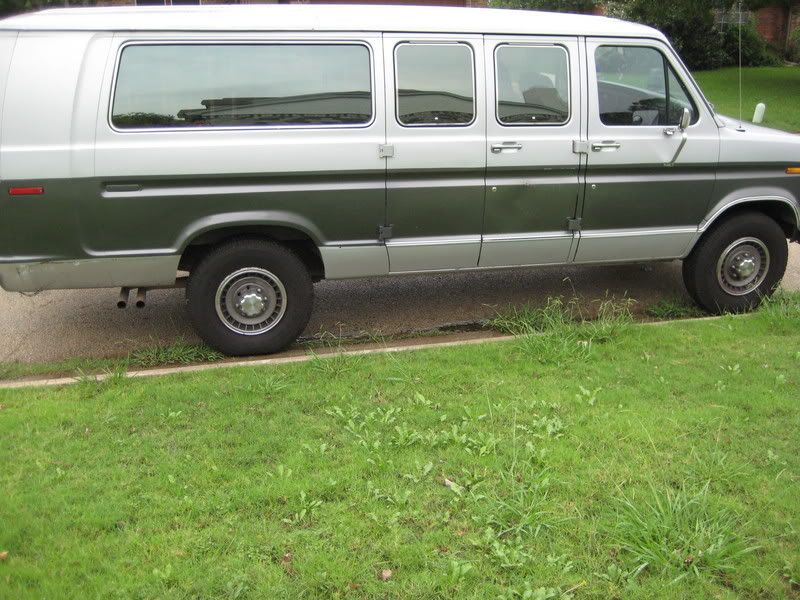 This is going to be our home for the next few weeks. It gets about 10 miles to the gallon. Fun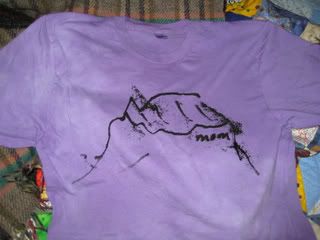 This is what our shirts look like. Hand dyed and silk screened with the help of some kind friends. Process pics later.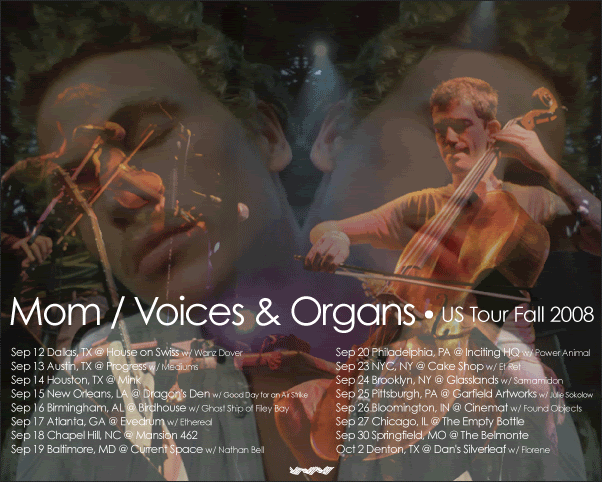 Above is the closest thing we have to a tour flyer. Pretty epic